Terug naar overzicht
HR Director (03874)
Noordwijk
32 - 36 , 36 - 40 (5 dagen) uur
70.000 - 80.000
Reacties welkom
ATG Europe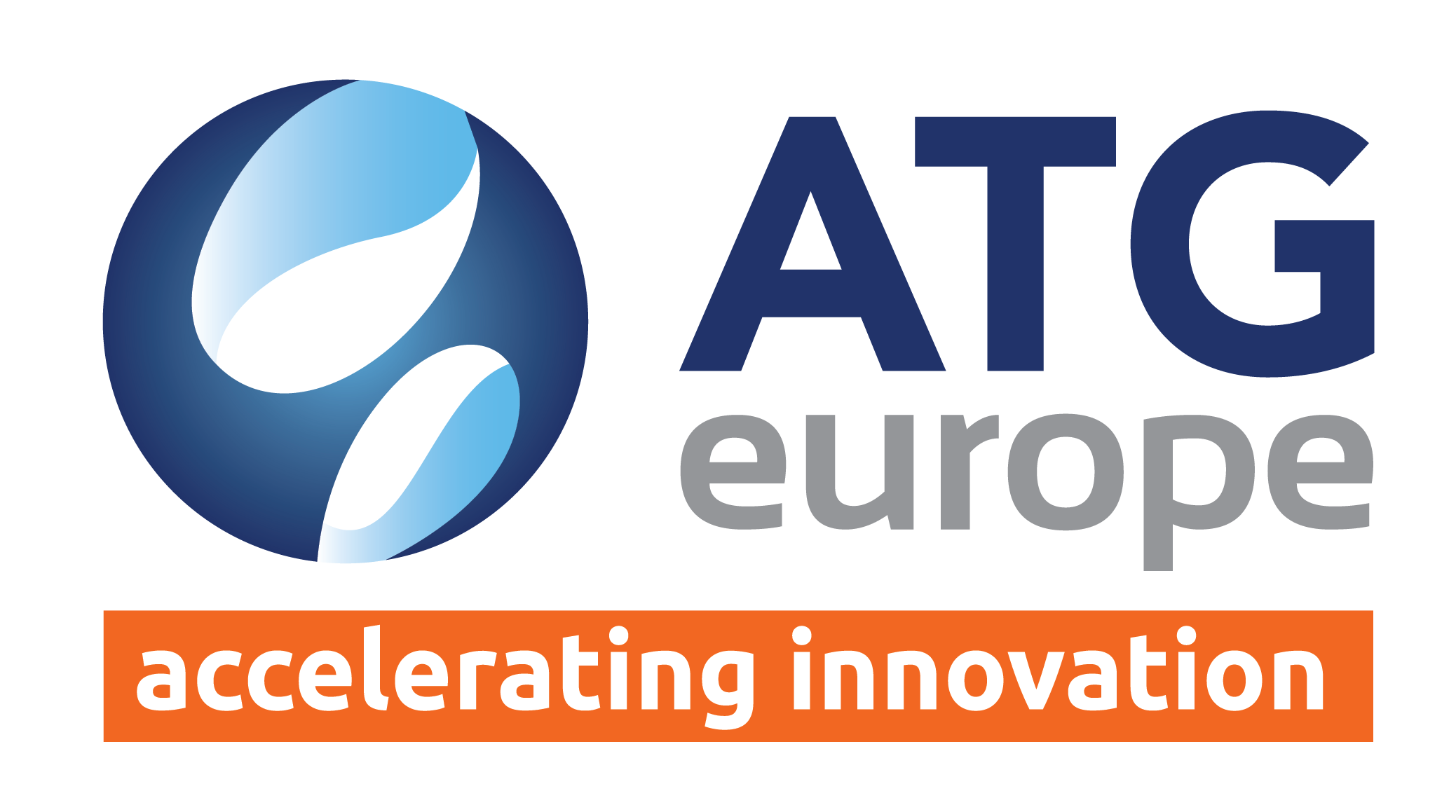 The role
The HR Director is ultimately responsible for the HRM strategy, the full HR cycle and all HR related disciplines. He will seek to operate as a founder and enforcer of ATG Europe's internal culture, ensuring a consistent onboarding of new recruits. ATG Europe's staff is made of 38 different nationalities and 350 employees, symbol of an exponential growth. Perceived as a culture fosterer, the HR Director should have an international mindset, be a self-starter, have outstanding communication skills, a problem-solving attitude, emotional intelligence, be able to work autonomously, show firmness and technical rigor.
There will be a close collaboration between the HR Director and the Management team at ATG Europe, to discuss resources and internal matters. For this role, the HR Director requires a blend of proactivity, responsiveness, and flexibility to shifting priorities.
Lees minder
The profile
Have Master's degree in HR, Management, Social Sciences or similar fields;
8 to 10 years of experience in the field of Human Resources in an international organization;
Strategic thinker, vision enforcer, with good conceptual thinking skills and an analytical/critical mindset;
Teambuilder who can work autonomously to develop & manage an (decentralized) HR team;
Emotionally responsible, with a very strong sense of communication, specifically in regard to cultural awareness, fostering ATG's internal;
A flexible and entrepreneurial mindset. Problem solver with hands-on mentality. Always eager to find new ideas and solutions to create the concrete business opportunities;
Key stakeholder management skills are essential with the ability to build meaningful relationships to lead, drive change and support the business when needed;
Good knowledge of all HR operational processes & extensive knowledge about Dutch (labour) law and regulations;
Have excellent verbal and written skills in both Dutch and English.
Lees minder
Responsibilities
This position gives you the responsibility to design, develop and implement a meaningful HRM vision and culture at ATG Europe.
Formulating a clear HR vision that supports ATG Europe's further growth and allows it to sustainably be an attractive international employer;
Ensuring that ATG Europe distinguishes itself positively on the market by establishing appropriate HR policies;
Building and managing a (cross-border) HR team;
Sparring with the Management Team about strategic and tactical, human resources issues;
Monitoring and further exploiting the entrepreneurial and market driven culture within ATG Europe;
Leadership, organizational structure, vision and be able to engage in employee retention; 
Managing and dealing with the ATG employee' Work Council.
Lees minder
The company
ATG Europe is an international Engineering company operating in a cluster of niche markets, such as: Space, Big Science and Energy industry.
ATG also provides consultancy and recruitment services destined to spot the very best assets working in engineering, scientific and nuclear domains. ATG Europe has seen increasing growth, employing over 350 talented international engineers, and top-notch IT consultants (among others), coming from all over the world to provide high-end engineering solutions, for the benefit of prestigious clients like: ESA, Fusion4Energy, Airbus, Thales, OHB and many more ...
Furthermore, ATG Europe covers a wide variety of technological applications that seek to enable organizations throughout their product or project's entire development; from operational management, concept synthesis, all the way to providing preliminary designs and detailed analyses until prototyping - manufacturing and testing. With a flexible, multi-disciplinary and deeply committed team, ATG's services can be executed to cover both short-term operational needs in client-based projects, as well as long-term service support for perspective for clients. Innovation is key to maintaining a competitive advantage in a fast-evolving market. In order to obtain the best results, ATG Europe gives a measure of freedom in their employee's work. When the talented multi-disciplinary engineers develop their own ideas, great things come to life. This is the way the technologies ATG Europe develop are born and industrialized.
For more information visit: https://www.atg-europe.com/
Lees minder
The department
The Director of Human Resources will supervise and coordinate a six-member team, two of which are located abroad to safeguard and maintain a consistent local presence. This includes three HR Officers responsible for all operational HR matters amongst the different business units. And two additional HR assistants, who represent a primary point of contact for all HR admin related questions. At the moment, a vacancy for a Payroll Specialist has been freshly dispatched. The HR Director is part of the Management Team and will report directly to the CEO.
Lees minder
Benefits
Competitive salary (78k-87k) with benefits;
Plenty of opportunities to develop within the role.
Lees minder
Additional information
The position is office based, in Noordwijk. Hybrid working is possible;
Fulltime position. 32-40 hours a week;
This is an international role;
When accepting a contract with ATG Europe, this will initially be for a definite period of one year. ATG Europe is however keen to making this position, permanent;
We will only process applications from candidates who speak excellent Dutch in addition to English and have an extensive knowledge of Dutch (labor) laws and regulations.
Lees minder
Application process
For any further questions, or if you wish to discuss whether this is the next step for you; feel free to call or email Susanne Prins van Wijngaarden directly via +316 2825 6346 or susanne@popartner.nl.
We will gladly receive your online application by clicking on 'solliciteer' (next to the job description on our website). Lastly, we would like to inform you of the following:
We will interview candidates for this position at the P&O Partner office starting September, interviews at ATG Europe are scheduled for October. We aim to fill this position before the end of October 2022, so you can start the 1st of December 2022;
Please let us know whether you have a holiday planned in the near future;
We will update the status of the application on our webpage www.popartner.nl;
An online assessment as well as a reference check might be part of this procedure.
This job is exclusively held by P&O Partner. P&O Partner will therefore take care of the first selection of candidates. Reaching out to our client will not be appreciated by us and our client.
 
Susanne Prins van Wijngaarden
+316 2825 6346 | susanne@popartner.nl
P&O Partner
Het Rond 7
3701 HS  Zeist
030-760 9060 | info@popartner.nl
www.popartner.nl  
Lees minder